Morehead City, NC
"bask" – (to lie exposed to warmth and light, typically from the sun, for relaxation and pleasure)
Welcome to bask Hotel @ Big Rock Landing! Our hotel offers relaxation and pleasure, a feeling unlike any other in this Morehead City, NC waterfront hotel. bask is a new hotel experience that will revive your senses and send you away refreshed and renewed. From the moment you enter our hotel, enjoy the breathtaking sights and sounds of the harbor, where you will view a continuous stream of boating life while personally partaking in coastal living at its finest.
Big Rock Landing is one of the most famous points for fishing on the East Coast. It is the home base for the Big Rock Blue Marlin Tournament. This event always provides an electric atmosphere for Morehead City and bask puts you in the heart of all the action.
Arriving at bask entices a mood of anticipation with what you will encounter from the array of attractions, eateries, nightlife and the most incredible views in Morehead City. The getaway you expect and desire is only steps away from bask @ Big Rock Landing.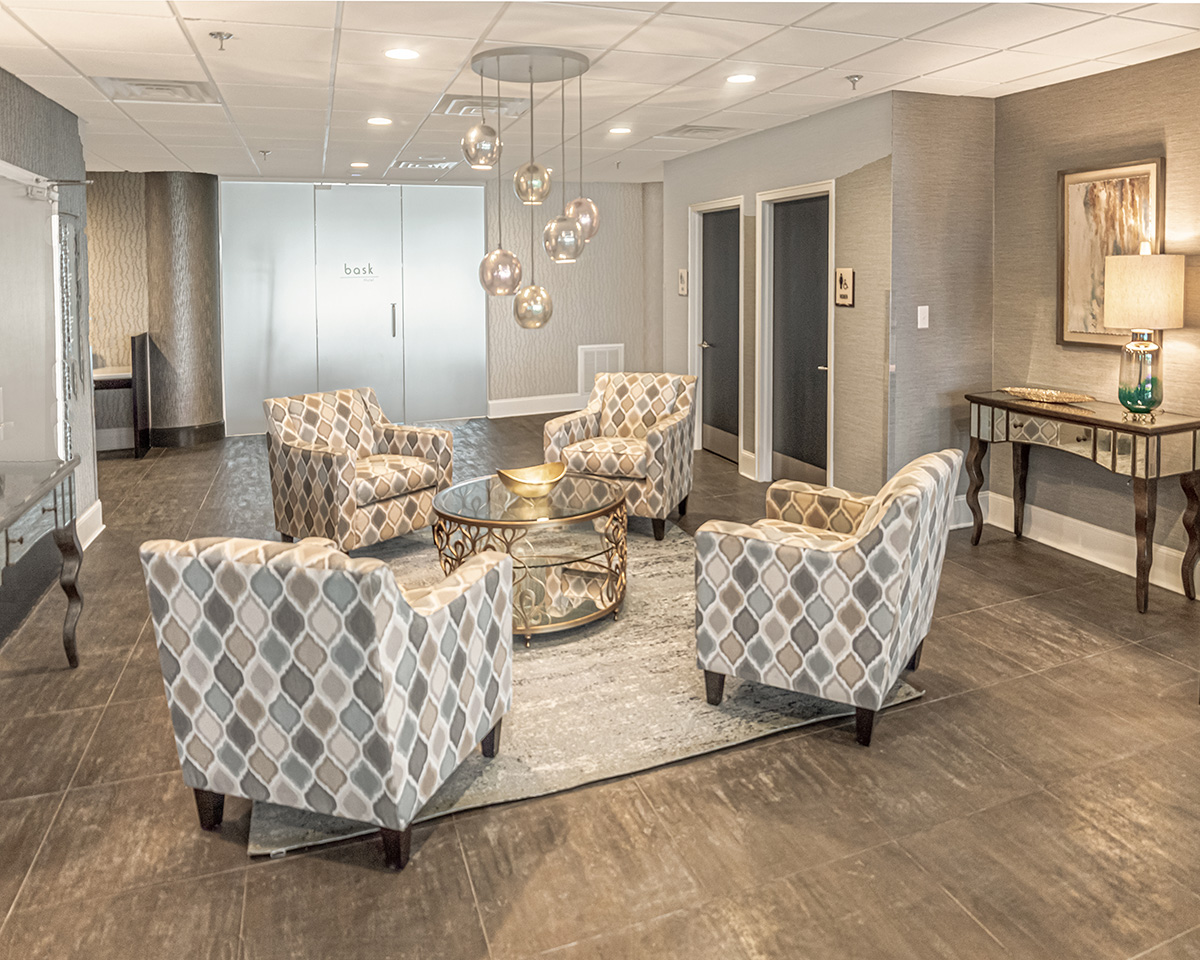 Subscribe to our newsletter for updates, exclusive discounts & promotions!