Big Rock Blue Marlin Tournament
Best Fishing on The East Coast
Home to the annual Big Rock Blue Marlin Tournament, Morehead City is renowned for its charter fishing fleet, and fishermen who book a half-day or full-day trips. Enjoy some of the best fishing on the East Coast guided by some of eastern North Carolina's most experienced local captains or just delight in the anticipation of returning boats to view the catches of the day. Either way is an experience all to itself.
Take an exciting offshore sportfishing charter with Sensation Sportfishing in Morehead City, NC. The 53 ft "Sensation" and Captain Dale Britt have a proven record of catches in one of the best sport fishing areas in the world, with all types of species such as Wahoo, Mahi-Mahi, Mackerel, Giant Bluefin, Blue Marlin, Sailfish, White Marlin and more.
Visit their website and book your offshore sportfishing charter online.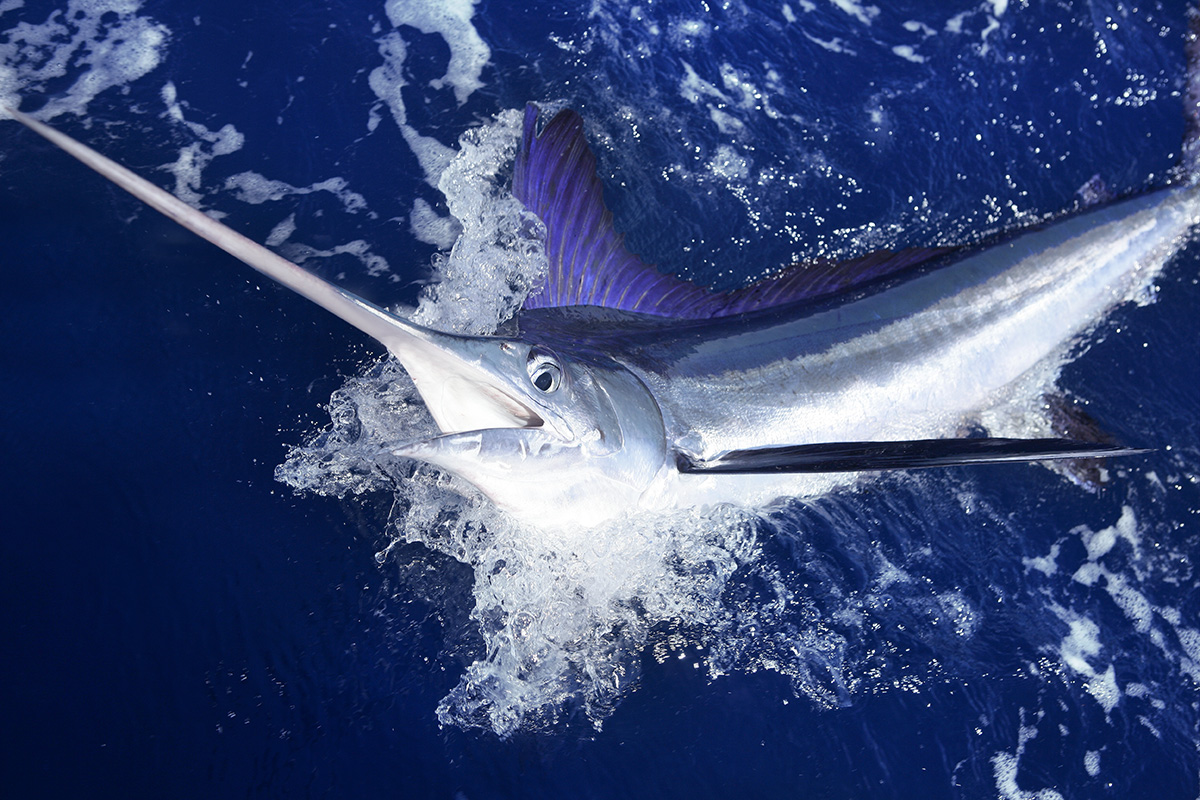 Subscribe to our newsletter for updates, exclusive discounts & promotions!