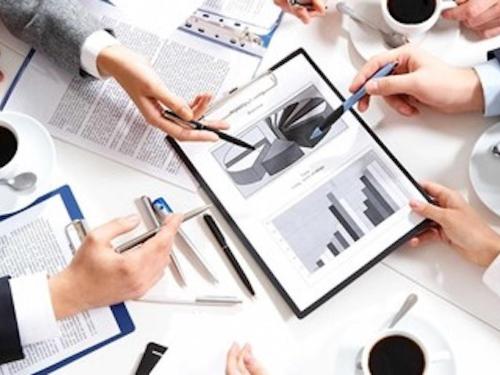 Have a Group Event Coming Up?
Bookings of 15 or more rooms earn a meeting space! Our conference room can accommodate up to 40 people in various seating settings. The bask team are ready to help with logistical needs such as setting-up tables and chairs, flat screen TV for presentations and visuals, provide complimentary coffee and ice cold water, and breakdown and cleanup once your event concludes.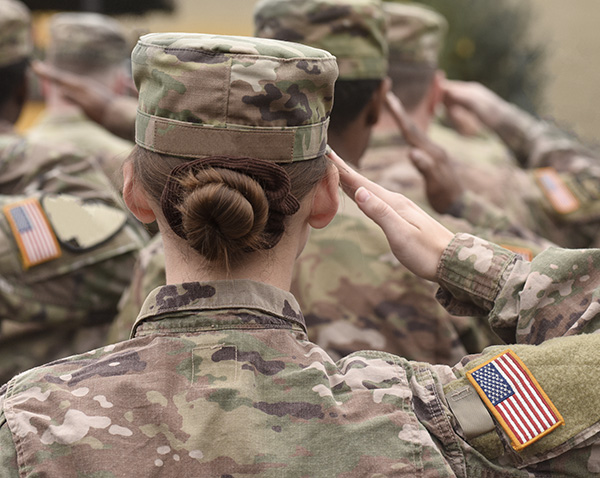 Military Savings – Thank You for Your Service!
We cannot even begin to express the respect and pride we have for the men and women who protect and fight for this country. We do require that a current Active Duty or Retired Military ID or other form of documentation be presented at check in.
*All discounts are subject to availability and black out dates. Discounts cannot be combined with any other discounted or promotional offer. Discount to be determined.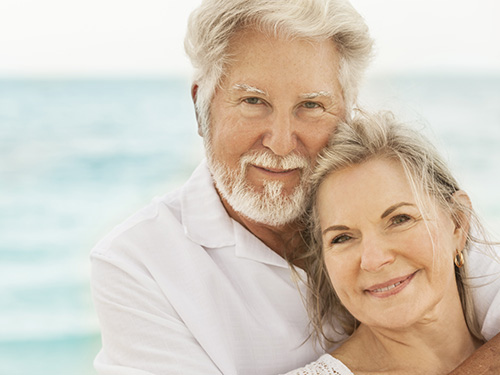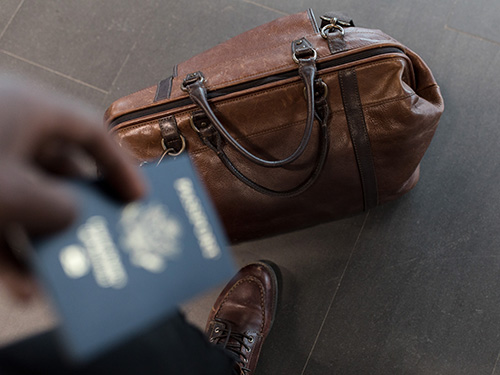 Subscribe to our newsletter for updates, exclusive discounts & promotions!